MorningStar Security is the home of the popular daily security news aggregator and selected opensource security projects.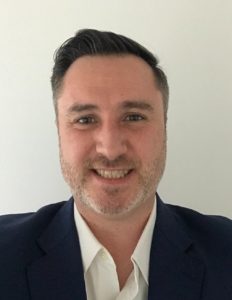 Andrew Horton
Professional Profile
I am currently working on a next generation API Security startup. I have recently completed working to uplift DevSecOps and Cyber in Service NSW.
I am a full-stack leader, crypto enthusiast, and cybersecurity expert. I am best known for my open-source security research, forming part of the standard arsenal of penetration testers and blackhat hackers alike, along with mentions in textbooks, academic papers, professional methodologies, and Kali Linux – the most popular Linux security distribution used daily by security professionals.
I was previously Director of Engineering for CoinPayments, the world's largest cryptocurrency payments provider. I provide advice to start-ups, mentor, occasionally give conference presentations, and developed the popular cyber security news aggregator at https://morningstarsecurity.com/news.
—
Contact me
Please connect with me on LinkedIn or send me a message.